Please Note:

We have had a few inquiries about the weather forecast. However, we are moving forward with holding Cultivating Nonviolence TODAY at 5:30 pm
Hope to see you there!

Cultivating Nonviolence:
A celebration of peace education in our schools and neighborhoods
Tuesday, March 3 * 5:30-7:00 PM 
                                                        Worcester Public Library, Saxe Room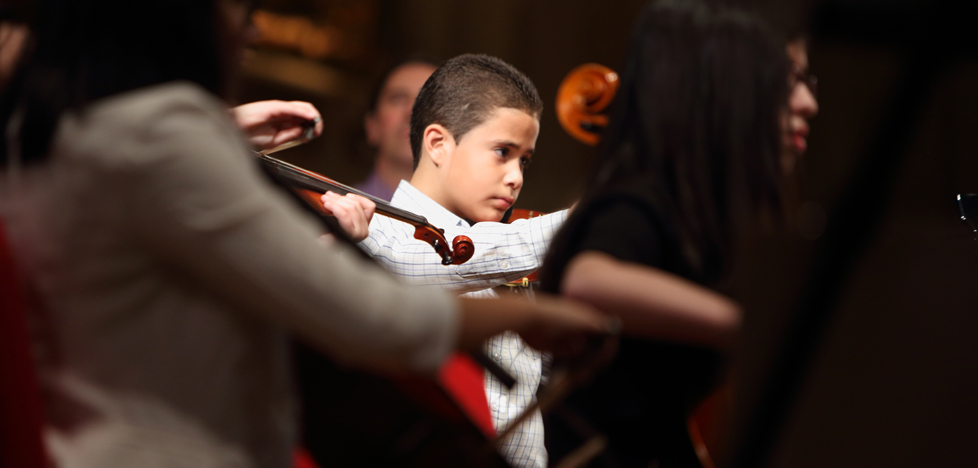 FREE and open to the public.
All are welcome to come enjoy:
An interactive presentation from Sam Diener, a Conflict
Transformation Consultant who informs our peace education work;


Music by Neighborhood Strings, a community-based program of the Worcester Chamber Music Society that offers free music lessons in violin, viola, and cello to Main South youth;


Highlights of our work with Worcester Public School youth.
Includes the Center for Nonviolent Solutions' Annual Meeting
No reservations needed. Hope to see you there!

---
 We appreciate YOU!
Learn about our recent work in 2014 Highlights
Thank you for the the financial support from many individuals, foundations, businesses, municipal and state funders who makes this work possible!
Support is always welcome!  Donate Now »

 
If We Don't Teach Peace
"If We Don't Teach Peace" is a sixteen-minute documentary about the Center for Nonviolent Solutions work. Through interviews with members of the Center's Board, staff, colleagues, and participants, hear about the importance and efficacy of skills in assessing and transforming conflict toward a culture of peace. This film is dedicated to William P. Densmore, co-founder (along with Michael True) of the Center.